For this "Giving Tuesday" might I recommend two charities that I personally support and that do so much with so little?
The first is Hemley Gonzalez's RESPONSIBLE CHARITY, that works to improve life for the less fortunate in Caluctta, India. I have written about Responsible Charity before and all the goodness they bring to the world.
The second charity is the URBAN PARADISE GUILD, which was founded by the indefatigable Sam Van Leer, working to bring natural habitat back to the places we live. I have profiled some of the work they do in this blog post: UPG
I personally know Hemley and Sam and vouch for their superpowers.
Most donations will be matched by Facebook in the early hours of Tuesday, November 27th 2018 (8AM EST to be exact) which means it will increase your giving power.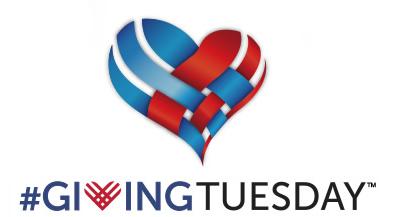 For RESPONSIBLE CHARITY please visit: www.facebook.com/donate/599678463822663/ or if you are unable to donate through Facebook, you can make donations at: www.responsiblecharity.org/donate
URBAN PARADISE GUILD has a unique setup in which Betty Osceola, a member of the Miccosukee Tribe, will match all donations made on November 27 up to $1,000 (and up to a total of $7 million) and if combined with Facebook's doubling offer could result in a tremendous impact. Get over to https://www.facebook.com/donate/498073574023505/911491675721488/
Both Responsible Charity and Urban Paradise Guild are 501(c)(3) charitable nonprofit corporations and your donations are deductible to the full extent allowed by law. They are also high impact groups in which your donation is guaranteed to help.
Giving Tuesday is a global day of giving fueled by the power of social media and collaboration. Celebrated on the Tuesday following Thanksgiving (in the U.S.) and the widely recognized shopping events Black Friday and Cyber Monday. Might we all use some more Giving Tuesdays?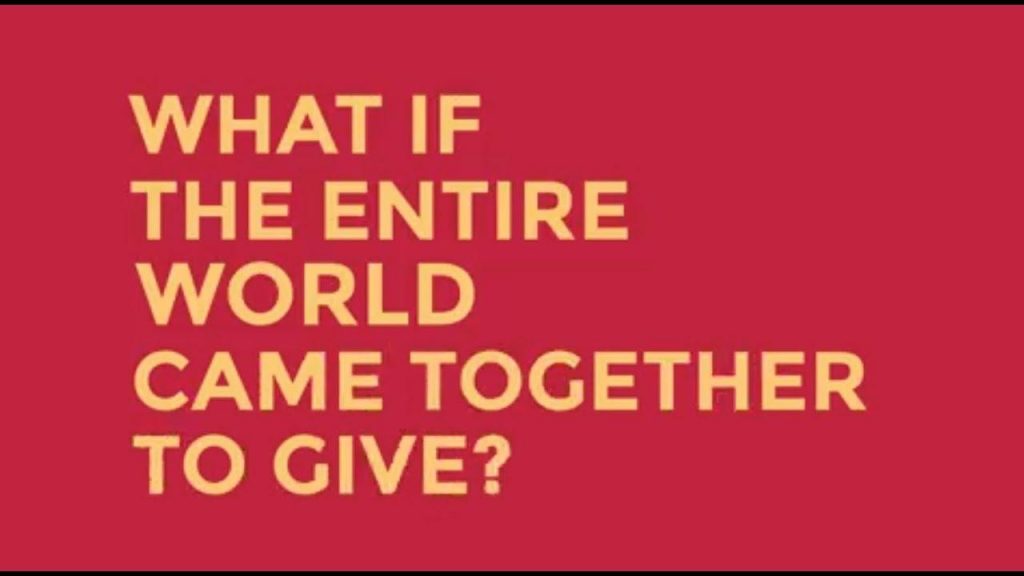 Happy Giving Tuesday and more,
Carl Kruse
https://carlkruse.org
Other great organizations to give include Sobe Arts ( https://carlkruse.org/sobe-arts-an-artistic-beacon-in-miami/ ), No More Tears ( https://carlkruse.org/carl-kruse-dot-org-profiles-no-more-tears/ ), the PLN doing land conservation in Puerto Rico ( https://carlkruse.org/carl-kruse-reminder-pln-fundraiser-protect-lands-pr-coming/ )
Could you imagine if we all loved and respected each other a bit more?
https://carlkruse.org/imagine-loved-respected