Carl Kruse remains on break but his friend Daniela Frewa would like to tell you about "No More Tears," a non-profit organization that aids victims of domestic violence, most who tend to be disproportionally women and children. The person who founded No More Tears, Somy Ali, is an amazing woman who has dedicated her life to helping others. Nobody in the organization makes a salary, and 100% of all funds go directly to the programs that help victims. These programs include the cost of doctors, immigration lawyers, rent, food, basic needs products, and often English lessons, driving lessons, and courses to help with job placement.
This year Daniela (Carl Kruse 's friend) has decided to organize a large event to raise funds for No More Tears to take place in September. Until then, the organizing committee is focused on promotional event opportunities that will help spread the word about this cause.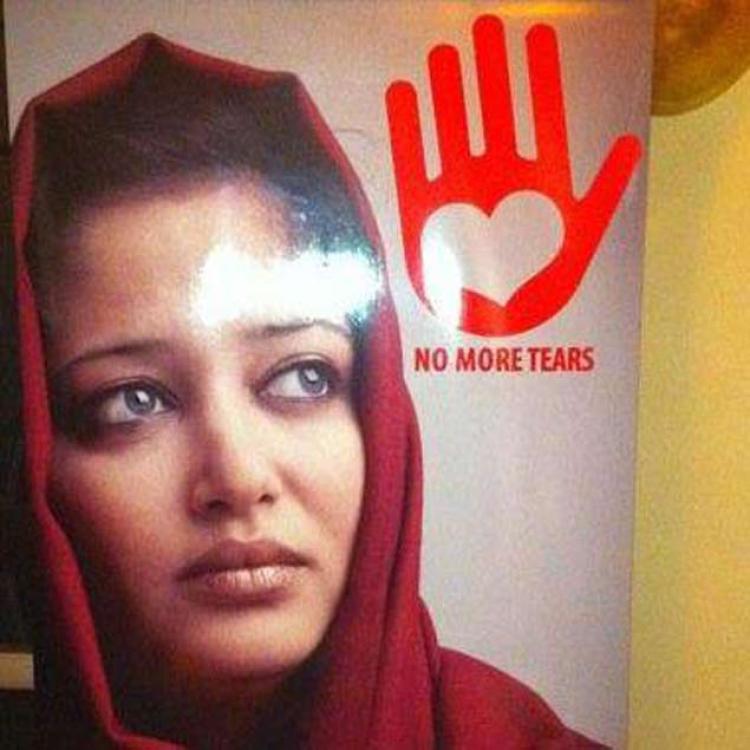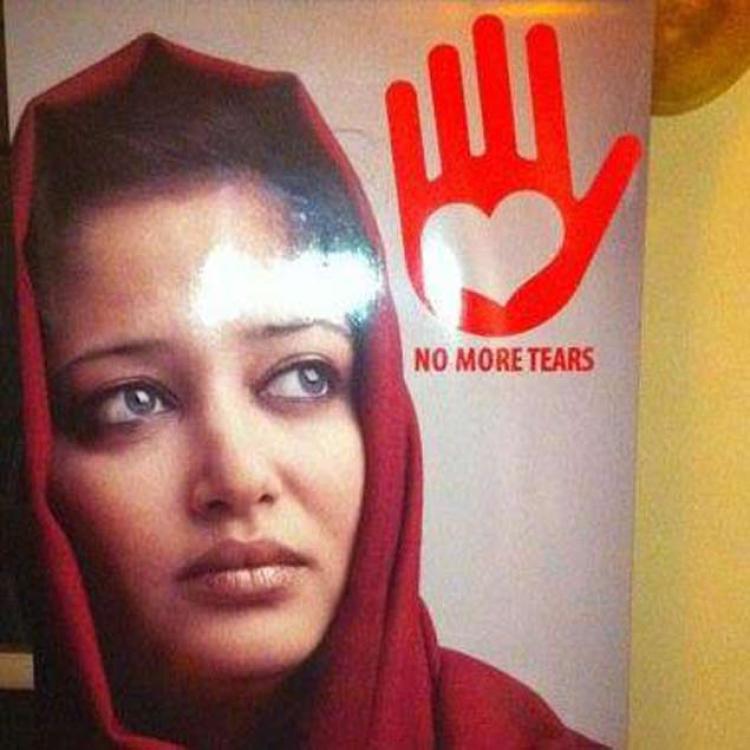 The first event will take place Thursday, February 28th at Jimmy Choo, at the Shops at Merrick Park in Miami. Somy will give a short speech about No More Tears and Jimmy Choo ( Miami )has agreed to donate a percentage of all purchases to No More Tears. So if you were thinking of getting some bling-bling shoes now is the time to do it and help a great organization at the same time. The committee is tasked with bringing a great crowd to this event, it's possible that Jimmy Choo will want to do more events with No More Tears which would be a wonderful opportunity. Aside from hoping that you can join us, it would be great if you could share this invitation with any friends/clients/acquaintances that might be interested in shopping at Jimmy Choo. If they don't want to come to the event or can't make it, they can still shop (any day until the 28th) and mention No More Tears or show the invitation and the percentage will still be donated. If you cannot attend, or have limited interest in Jimmy Choo, it would be great if you could consider a direct donation to No More Tears. No amount is too small. Many thanks!
Carl Kruse – Supporting people doing good stuff
CONTACT: Carl AT carlkruse DOT org
P.S. Another great charity doing beautiful work is Responsible Charity in Kolkota, India.