by Carl Kruse

Every Martin Luther King Day I read King's "Letter from a Birmingham Jail" for a jolt of moral fortitude and to connect — even if in a distant way — with a great man.

I have written before about the impact King's Letter has on me (see links below) and I thought I would share an experiment I did with the recently released ChatGPT artificial intelligence program from OpenAI. ChatGPT has been making waves as an incredibly prescient, human-like program that can intelligently write about any topic. My guess is future readers of this post will smile at my naivete regarding the power of machine learning. Anyway, I decided to test it, and at the same time honor King, by asking the program "What is the importance of Martin Luther King's "Letter From a Birmingham Jail?"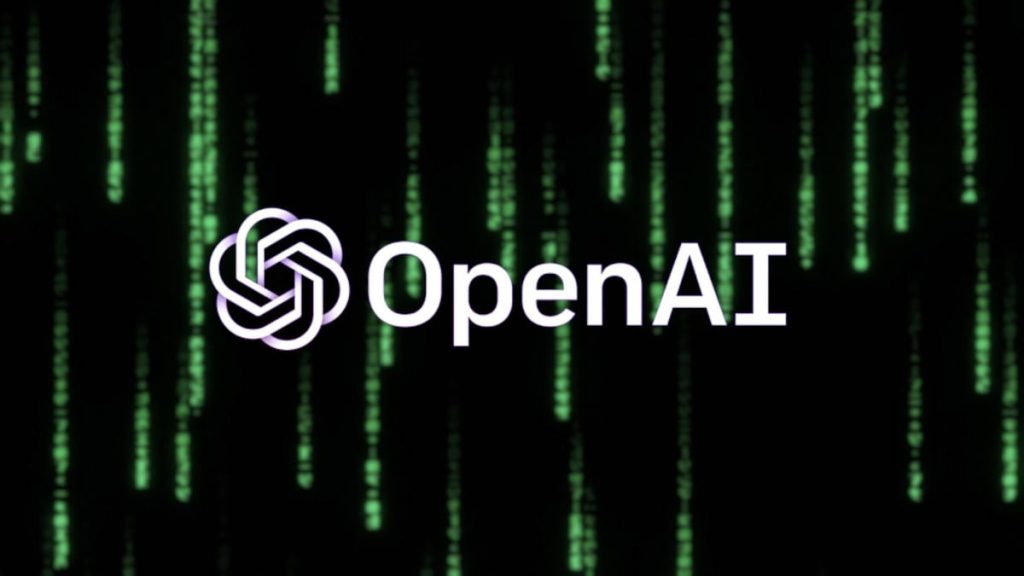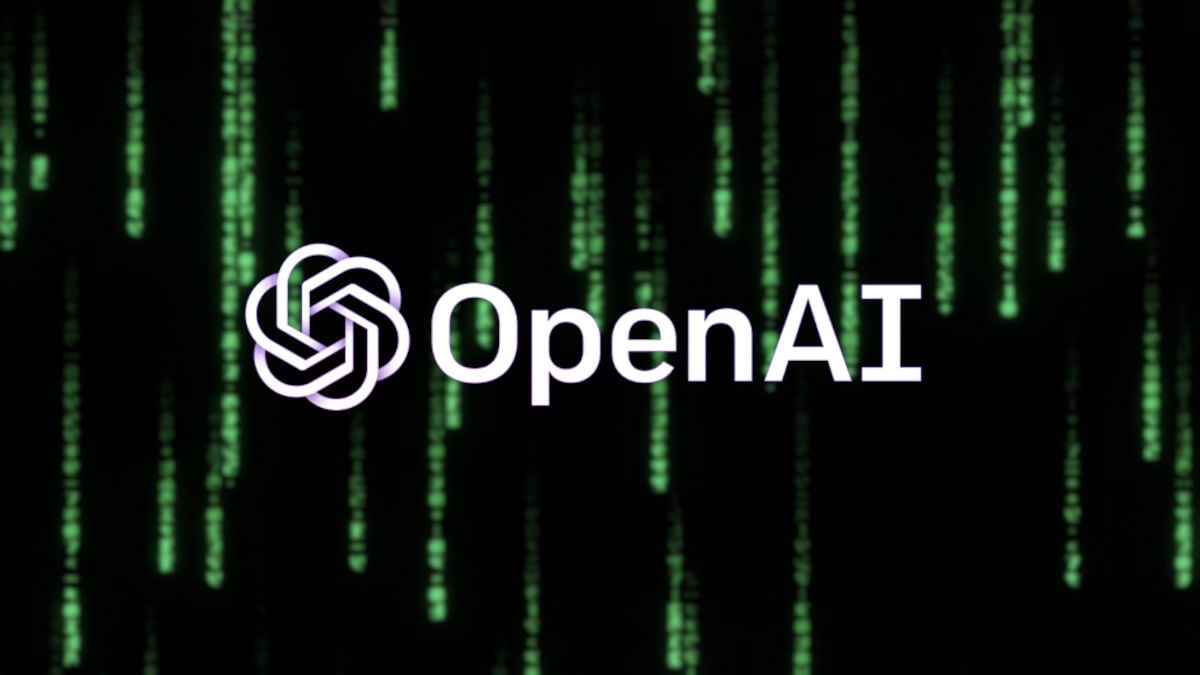 This is what it wrote:

"Martin Luther King Jr.'s 'Letter from Birmingham Jail' is a powerful and important document that was written during the Civil Rights Movement in the United States. In it, King responds to a group of white clergymen who had criticized him and the civil rights demonstrations that were taking place in Birmingham, Alabama at the time.
In the letter, King defends the use of nonviolent civil disobedience to bring about social change, and he argues that segregation and discrimination are unjust and incompatible with the Christian values of love and justice. He also discusses the role of the church in social justice movements, and the responsibility of people of conscience to speak out against injustice.
The letter has had a lasting impact on civil rights and social justice movements around the world, and it is often taught in schools and universities as a key text in the history of the Civil Rights Movement. It is also widely considered one of the greatest examples of political and moral writing in American history."

We humans have more in common than what King's detractors thought. Could the great segregation in the future however be that between humans and machine intelligence?
============
The Carl Kruse Nonprofits Blog homepage is at https://carlkruse.org
Contact: carl At carlkruse DOT com
Former articles on Martin Luther King in this blog are here, and here and over here and also here and finally here.
Find Carl Kruse also on Tumblr.