by Carl Kruse
There's a small arts organization in Miami that does so much with so little to make the city's cultural life glow brighter.
SoBe Arts fuels new music, music-theater, modern opera, and other new creative arts and aims to create an environment for contemporary artists to produce new works. It holds music competitions, provides management services, workshops and lectures. It is led by renown composer, conductor and artistic director Carson Kievman.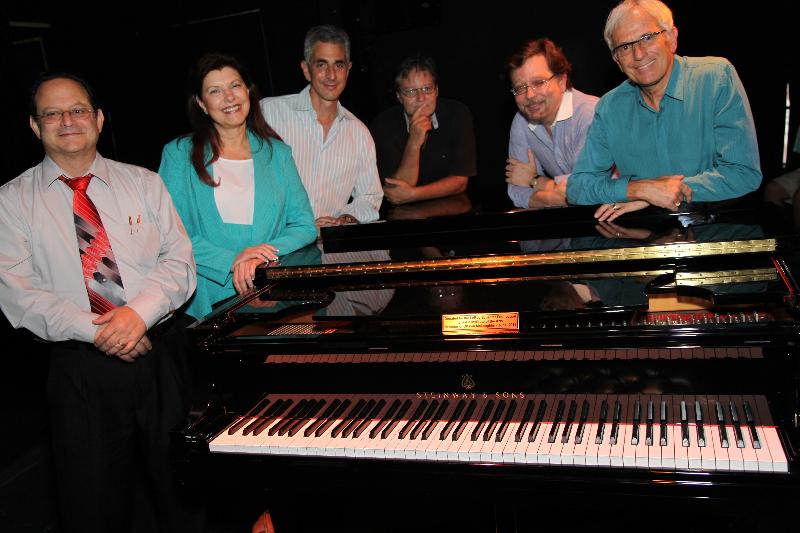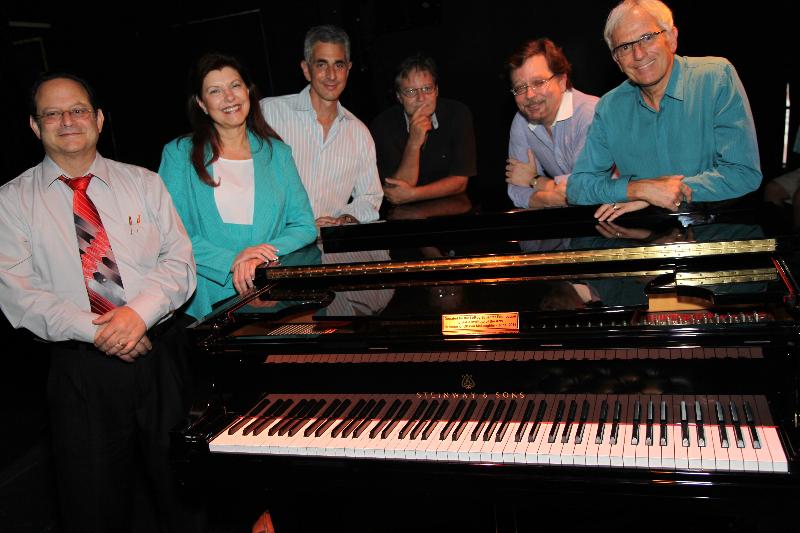 Sobe Arts also teaches students of all ages – regardless of money – how to play an instrument. How to act. How to dance. They put on first-rate performances — gratis – for all. They bring internationally renown performers to their stage. It's a small beacon of light in the midst of Miami Beach and one of the most successful at cultivating new audiences for the fine arts.  SoBe Arts is an official Cultural Anchor of the City of Miami Beach.
Folks in the Miami area looking to support a nonprofit organization that delivers such a beautiful bang for so few dollars deployed should look at "SoBe Arts."
I served on the board of directors of SoBe Arts between 2010- 2014 and can speak firsthand of Carson's dedication to bringing beautiful art to Miami.
Along with many other nonprofit groups, SoBe Arts has seen its share of government funding and grants dramatically reduced due to budget cuts. The organization could use your help in meeting its financial requirements. I have helped raise money for SoBe Arts with fundraisers at my home and by canvassing friends and introducing them to the work of the organization.  See: Kruseville Welcomes SoBe Arts
It's one of my favorite small arts organizations anywhere.
For more information on SoBe Arts please visit http://www.sobearts.org
In the last Carl Kruse blog post we covered the work of the Rocky Mountain Institute.  Nothing to do with the Arts, but everything to do with making the world a better place.   https://carlkruse.org/carlkruse-rmiprofile
UPDATE:  Carson Kievman passed away in 2021.   Carl Kruse memorialized him in the Princeton Alumni Weekly – Carl Kruse Memorial to Carson.