by Carl Kruse
My childhood friend Michelle Ezratty Murphy has honed her Latin-infused cooking skills during more than 30-years of culinary adventures in her home kitchen.  And now we can access her beloved recipes, such as the award-winning "Titi Rosa's Arroz Con Pollo, Made With Love and Pegao," in the newly released FAMILIA KITCHEN COOKBOOK.  This beautiful work is the product of her friend Kim Caviness in collaboration with contributors like Michelle and the crazy talented chefs from Familiakitchen.com, a website that highlights hundreds of extraordinary Latin recipes and the stories and cooks behind them. In addition to her recipes, Michelle provides the original photography for the book, which is a tour-de-force in Latin kitchen classics and more.

If you're in Miami, you can get one of these beautiful cookbooks for free.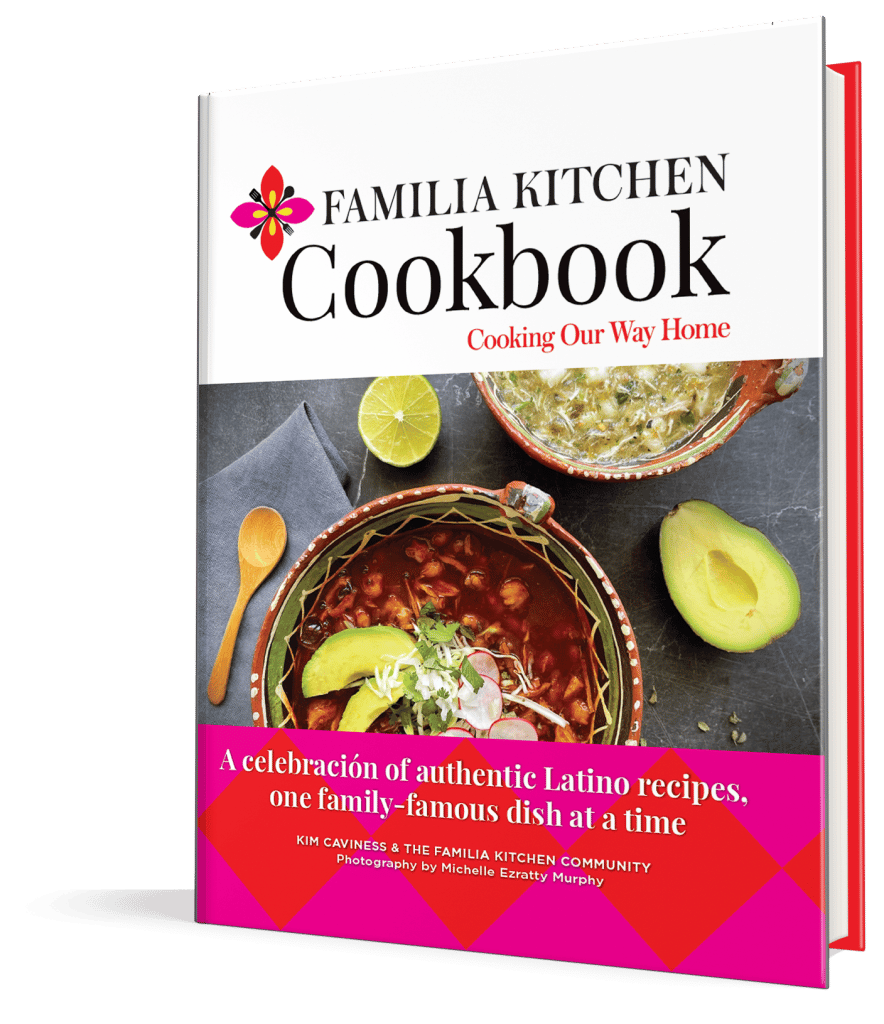 Here are the details: Join Michelle, Kim and BeLatina News Deputy Editor Guisell Gomez on October 7, 2022 at 6:30pm at Books & Books, 256 Aragon Avenue in Coral Gables for a conversation about Latin cooking, and of course, the book itself.

The first 10 people who tell Michelle, "The Carl Kruse Blog sent me," get a free, autographed copy of the book, whose retail price is $47.99.  The offer is good for the first 10 people at the store who talk to Michelle. The event will bring together other Latin cooking enthusiasts in what promises to be a coming together of good energy.



Here is the Eventbrite invitation:

https://www.eventbrite.com/e/in-person-an-evening-celebrating-familia-kitchen-with-kim-caviness-tickets-424250232867?fbclid=IwAR3N9p0GOzTlRNpP6uFsDz_Pz996uD0KbF8lMIae_n6znuAywrQDVMlSnoQ
============
The Carl Kruse Nonprofits Blog homepage is at https://carlkruse.org
Contact: carl AT carlkruse DOT com
The blog's last post was on Autumn.
Also find Carl Kruse on Buzzfeed.
Nota Bene: The cookbook gifts are for the first 10 people that actually show in person at Books & Books in Coral Gables, Florida, and mention our blog. We have received several emails in anticipation of the event wondering if a cookbook can be claimed from afar. Alas, it cannot.