by Fraser Hibbitt for the Carl Kruse Blog

One of the most innovative technological conceptions to come to fruition in the late twentieth century was, and is, Artificial Intelligence (AI). If humanity has always looked to create and extend their collective consciousness beyond the bounds of within, then AI is the latest and greatest manifestation of this scheme.
The scope of AI now ranges to any intellectual and technological task; to list the applications in which AI now has influence would surely prove immense. It is this growing dependence upon AI for the running of the routine day which has incurred anxiety over the fate of humanity's future relationship with AI and the inhabited world.
Anxiety and technology seem to go hand in hand, and for a good reason. It raises intimate and existential questions that humanity must deal with. 1. What will this nascent technology do to humanity's perspective of the world? 2. What are the pernicious capabilities of such a technology? These two umbrella questions envelope much of humanity's relationship with technology, and discoursing on these matters is as much as part of the development of technology as the theoretical work.
AI's far-ranging capabilities has exposed it as humanity's ticket to the future. This means that it must be scrutinized by our ethical standards. AI manipulation of our technologically driven society, and what a future 'self-conscious' AI robot would mean for humanity, must be considered in the strides taken towards the future. On the other hand, the advantages that AI could instill in our society, from the removal of tedious jobs to the rapid analysis of large swaths of data, blend and stimulate a different vein, an optimistic one.
These wide-ranging issues and their implications will be discussed in close detail by two specialists in the field who have been working at the forefront of AI innovation for decades. Siddha Ganju and Alex Lavin are engineers and entrepreneurs. Their contributions to the field of AI are vast and of respected validity. Joining them as mediator in the conversation will be James Parr, head of Trillium Technologies. The discussion seeks to bring the listener into a finer conception of AI by exploring and designating AI's potential ameliorative relationship with humanity, and the anxiety over its ever-extending grasp on human society.

The online chat is slated for Wednesday, 19 January 2022 beginning at 6pm Pacific US time. Registration is free.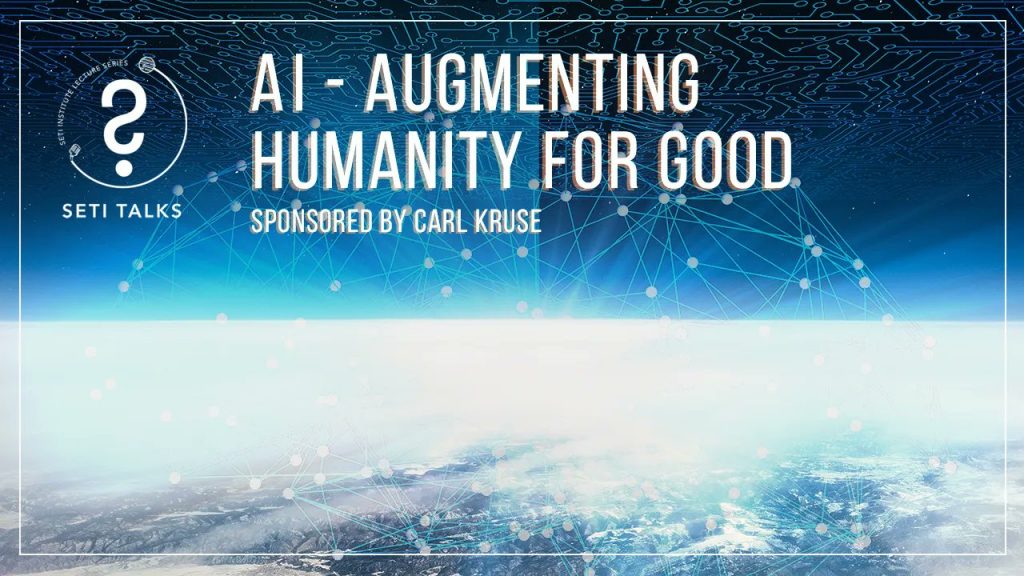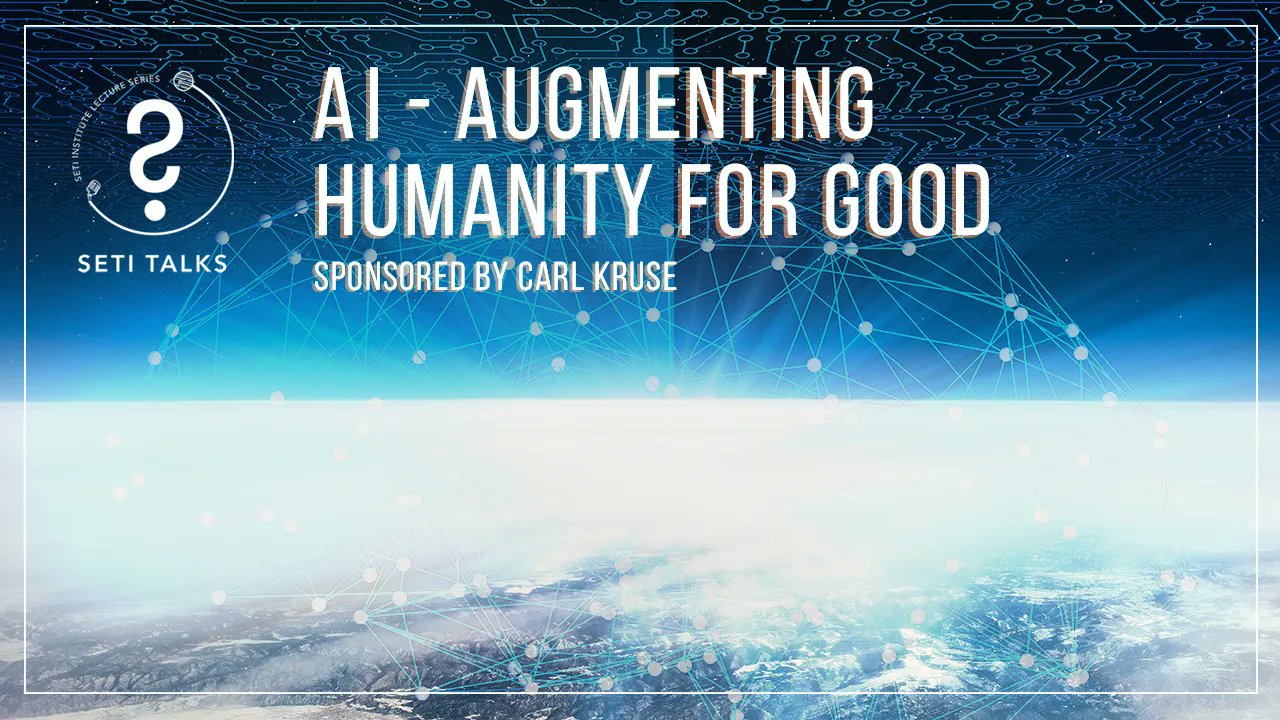 This discussion is sponsored by Carl Kruse, Chairman of the Berlin Chapter of the Princeton University Alum Group in Germany and curator of this blog.

All SETI chats are free, underwritten by supporters and friends. Anyone interested in supporting a SETI chat can contact the SETI Institute a development AT seti DOT org.


==========================
This Carl Kruse Blog homepage is at https://carlkruse.org.
Contact: carl AT carlkruse DOT com
The blog has covered other SETI chats here, here and here, over here, and finally here too.