By Carl Kruse

For some years now whenever Martin Luther King Day comes around I've made it a point to re-read his "Letter From A Birmingham Jail." I sit down to briefly pay respect to the man and commune with some of his thought. That, and to give myself a jolt of moral fortitude during these times of misguided perspectives. In many ways, King's writing has not aged well, certainly his language has not and perhaps his overemphasis on the role of a Christian god in human affairs, but much of it remains timeless, particularly his call to act sooner rather than later and on the interconnection between all people.

Because I have written about MLK Day before, well it's almost a yearly tradition (see here, here and here), I won't repeat what I have said, but I did not want the day honoring him to go by without acknowledging him once again.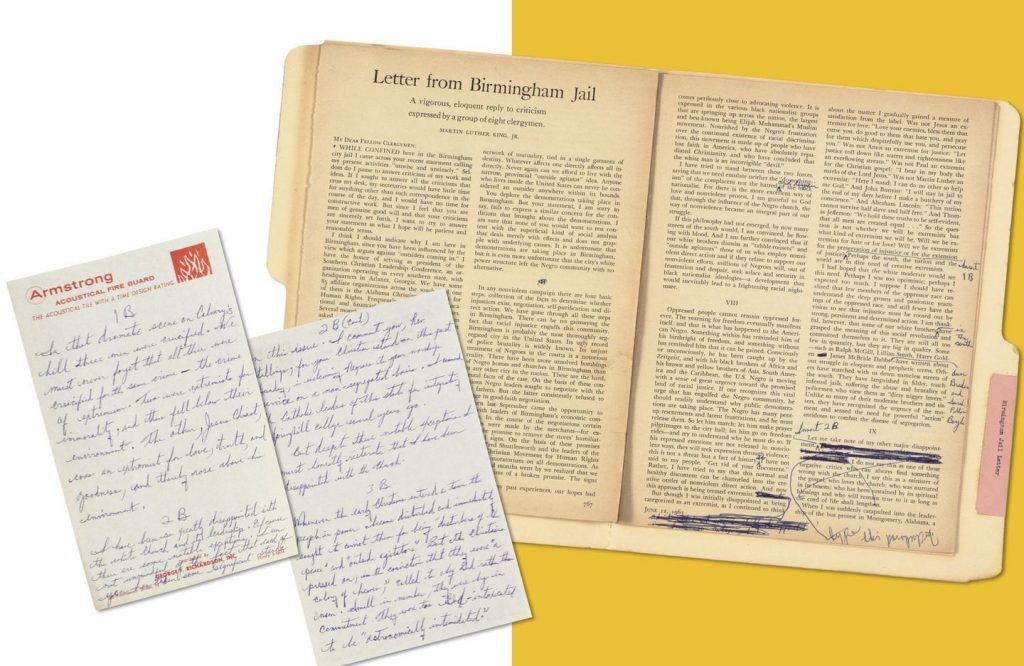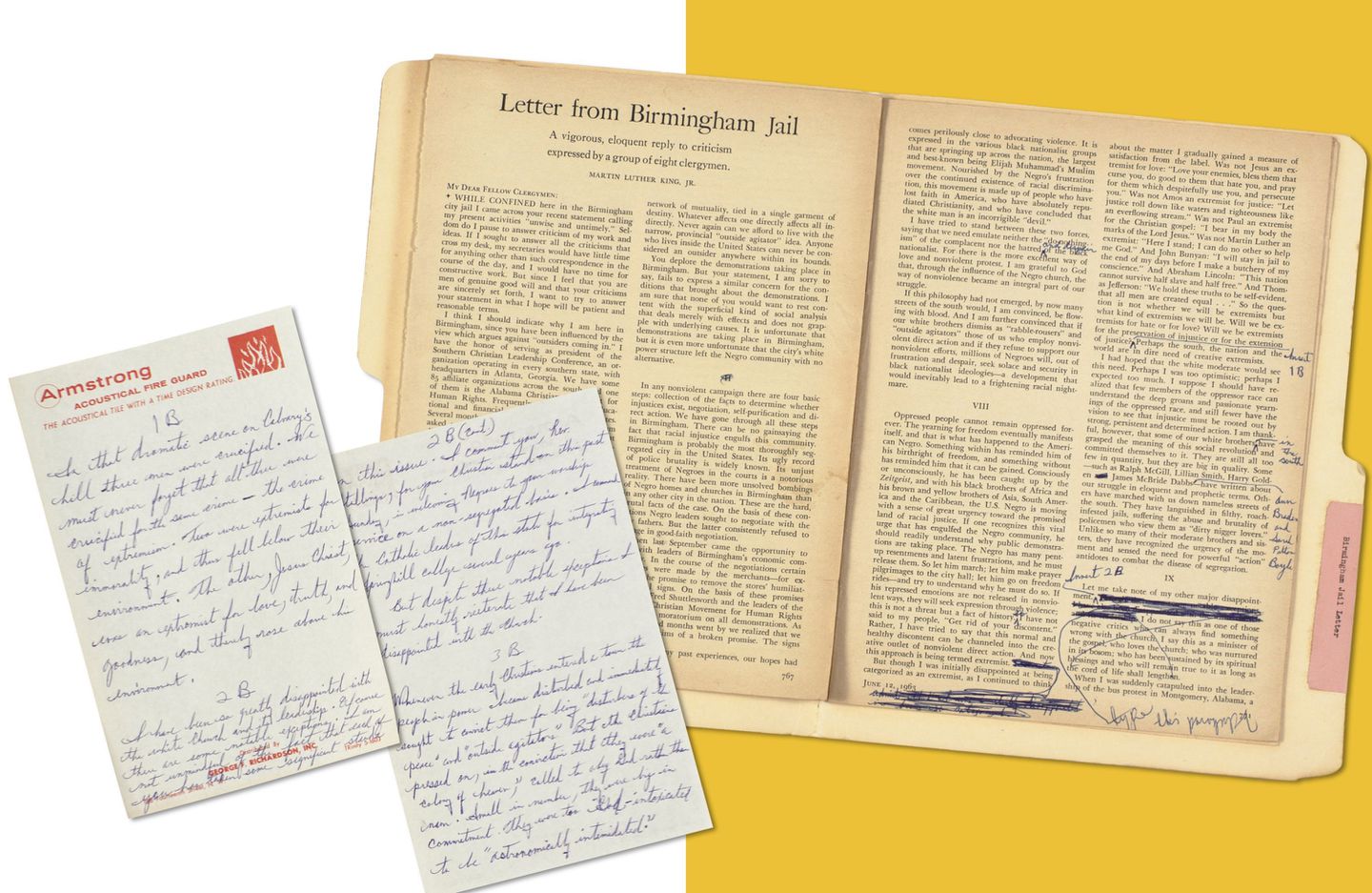 For written and audio files of King's letter see here – https://kinginstitute.stanford.edu/king-papers/documents/letter-birmingham-jail The letter is probably a 15-20 minute read.

For a good summary of the events leading to the writing of the letter and its impact over the years check out this article: https://www.history.com/news/kings-letter-from-birmingham-jail-50-years-later
Happy MLK Day from Carl Kruse.
===========
Carl Kruse Blog Home Page: https://carlkruse.org
Contact: carl AT carlkruse DOT org
The blog's last post was a salute to Gene Cernan.