by Carl Kruse

The Smithsonian is sponsoring their "Summer Sessions for Teachers" — a no-cost 5-day online workshop from 27 June through 1 July 2022.

Titled "Inspiring Civic Engagement," the workshop aims to expose teachers to how Museum collections can inspire civic action in students and help prepare them to be active participants in a democracy. The workshop is seen through the perspective of several Smithsonian museums, which include the National Museum of African American History and Culture, the National Postal Museum, the National Portrait Gallery, the American Art Museum, the National Museum of American History, the Smithsonian Office of Educational Technology, and the Cooper Hewitt Smithsonian Design Museum.

Registration is free and can be done here.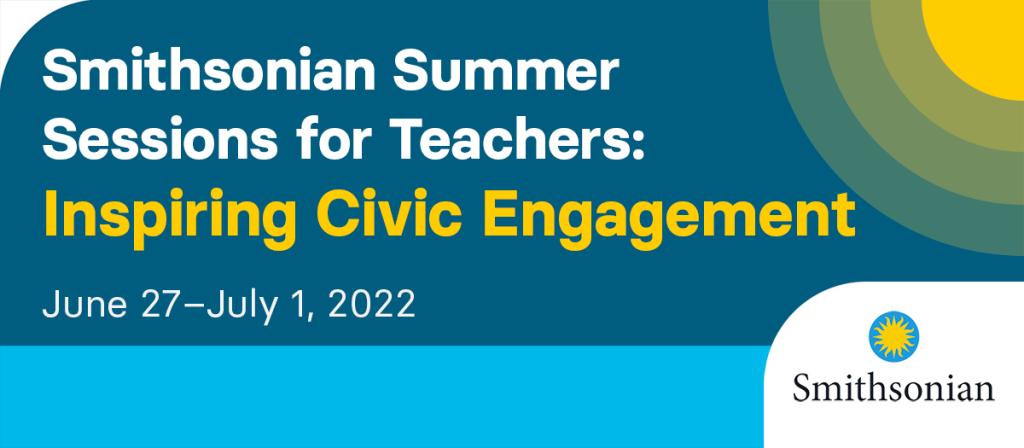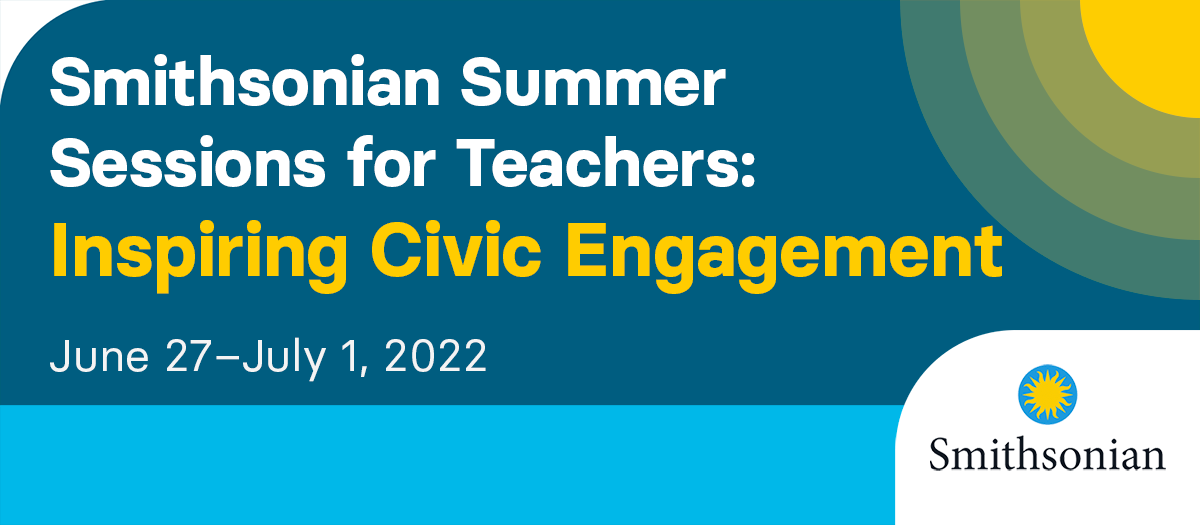 Educators associated with the Smithsonian will show participants novel methods on how to use museum resources to create exciting learning experiences in the classroom.

All teachers, independent of academic focus or grade level, are welcome. There will be a certificate of completion after the workshop that could be applied to professional development hours.

=========
The Carl Kruse Nonprofits Blog Homepage is at https://carlkruse.org
Contact: carl AT carlkruse DOT com
Other articles in this Carl Kruse Blog include those on Kew Gardens and the Monterey Bay Aquarium.
The blog's last article was on the Poetry of Otho Campbell.
Find Carl Kruse also on Medium.