Spring Is Here
by Carl Kruse
The seasons are always turning but there are special moments and today we pass through one of them, the vernal equinox, or the first day of spring in the northern hemisphere.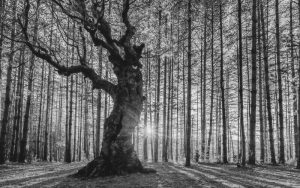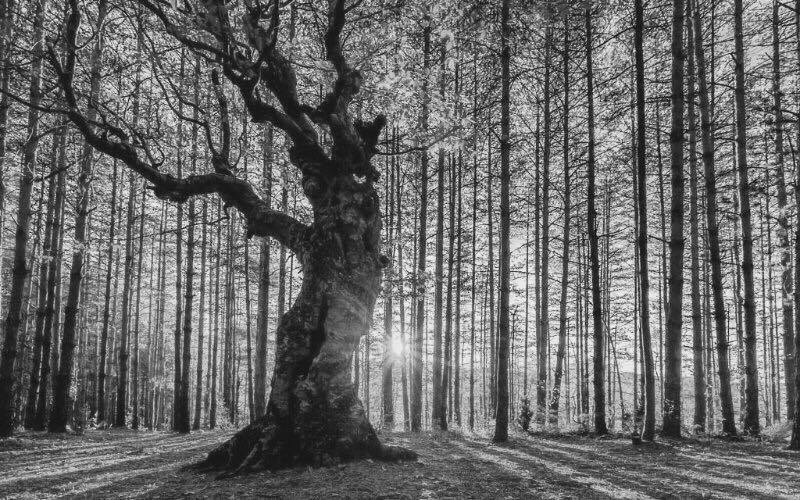 The center of the sun today aligns with the equator, and day and night — light and dark — are about the same everywhere in the world. There's something of neo-paganism in the balance of the solar energy cycle, halfway between the extremes of winter and summer.
Here in Germany, most of us are enjoying more warmth, flowing water, and more time outdoors. Hopefully you are doing the same.
Happy Vernal Equinox.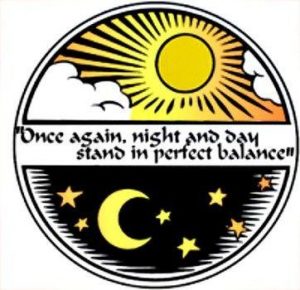 There's something of the magical in the change of the seasons and I wrote about the Winter Solstice here ( Carl Kruse Talks About the Solstice ) and about the Summer solstice here: http://carlkruse.org/summer-solstice/
Carl Kruse
To contact – carl kruse – carl AT carlkruse DOT com
Blog Homepage