Living north of the equator it's three short months between the Summer Solstice and the Autumn Equinox. Summer comes and goes quickly and when mid-September comes, we know it's all nearing a close. The heat of summer often lingers while the light declines and the withering leaves crackle underfoot as the trees begin their seasonal transformation.
Goodbye Summer and hello Fall. Happy Autumnal Equinox everyone.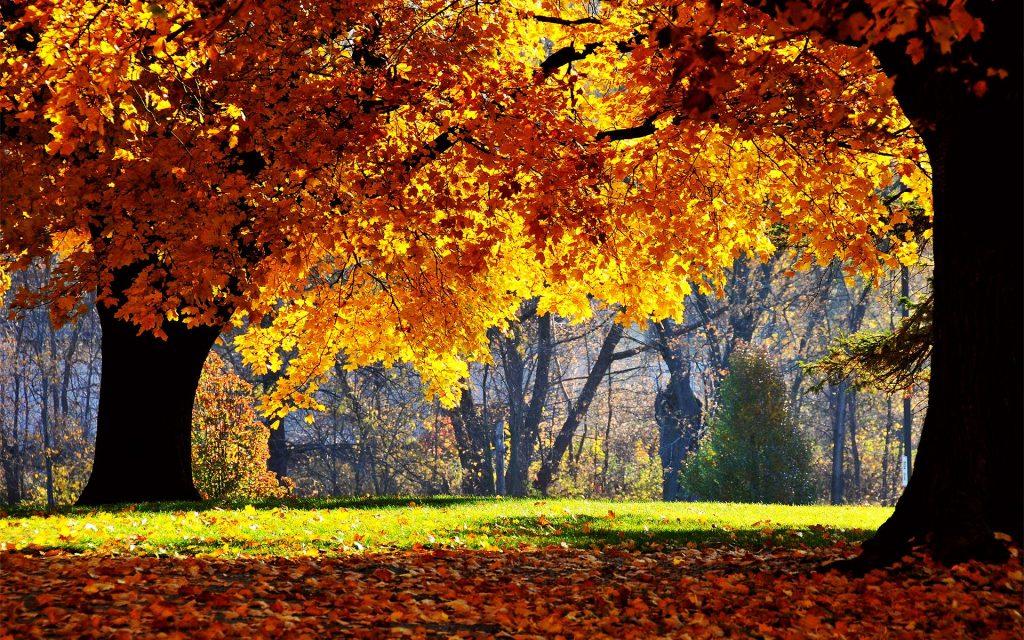 Greetings from the North,
https://carlkruse.org
Contact: carl AT carlkruse DOT org

P.S. I've come to love all seasons — their arrival and going. Here are some posts on Spring and Winter. Actually, two posts on Winter time. 🙂

P.P.S. Here are some Autumnal quotes to set the mood. As Enya said, "The spring, summer, is quite a hectic time for people in their lives, but then it comes to autumn, and to winter, and you can't but help think back to the year that was, and then hopefully looking forward to the year that is approaching." Autumn Quotes from Carl Kruse Blog.