by Carl Kruse


Steven Spurrier, who almost single-handedly put California wines on the world map, died recently.

In May 24, 1976 he organized what has come to be known as the "Judgment of Paris," where he presented a blind mix of 10 whites and 10 reds from California and France to a panel of 1 American, 1 British and 9 French judges, including some of the top names in French gastronomy, such as influential wine editor Odette Kahn, Raymond Oliver, owner and chef of the great Parisian restaurant Le Grand Vefour, and Michel Dovaz of the Wine Institute of France. Though Spurrier had become a fan of the unknown Californian wines, everyone expected California to be demolished in the competition.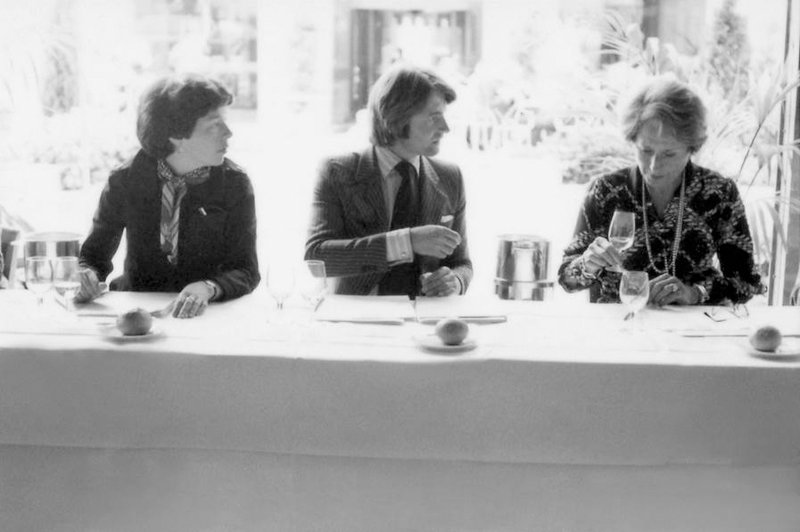 The Judgement of Paris. From left, Patricia Gallagher who helped organize the event,Steven Spurrier, Odette Kahn. Photo: Bella Spurrier.


In a sign of what was to come, one judge sniffing a Bâtard-Montrachet, declared – "This is definitely California. It has no nose." While Oliver said after tasting a Napa Valley chardonnay, "Ah back to France." When all was done California shocked the world, with the top white declared by the French panel (only the ratings of the 9 French judges were taken into account) to be the Chateau Montelena chardonnay and the the best red to be the cabernet sauvignon from Stags Leap Cellars. Both wines from Napa Valley. A bottle of each is now on display at the Museum of American History in Washington, D.C.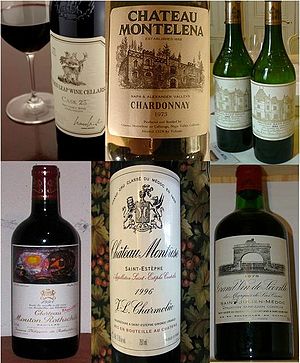 A collage of some of the wines that participated in the Judgment of Paris


The event brought fame to Napa and led to the establishment of more wineries outside of Europe as well as more collaboration between wine makers, resulting in better wines for all of us.

Cheers to Mr. Spurrier who saw good in the Napa underdog.

Exactly 30 years later, on May 24, blind tests were re-enacted in London and Napa to commemorate the original tasting before an international panel of wine experts. California won again.

The 2008 film "Bottle Shock," with Alan Rickman portraying Spurrier, is a light-hearted re-enactment of the Judgment of Paris, with a special focus on the Chateau Montelena winery and its chardonnay, which took top honors. We always enjoy the film. Maybe you will too?

===========
The blog homepage is at carlkruse.org
Contact: carl AT carlkruse DOT com
The last blog post was on micro-bakeries and bread.
Carl Kruse is also on Soundcloud.