"Are we alone?" is a question all of us have wondered about. The SETI Institute has done more than wonder, listening now for more than 30 years for any radio signals in space for signs of alien intelligence. Radio signals propagate far and wide and any advanced society will have likely communicated with radio signals or might even be transmitting now. Dr. Jill Tarter of the SETI Institute was the inspiration for Ellie Arroway, the plucky scientist who searched the airwaves for alien signals in the 1997 film adaptation of Carl Sagan's novel "Contact."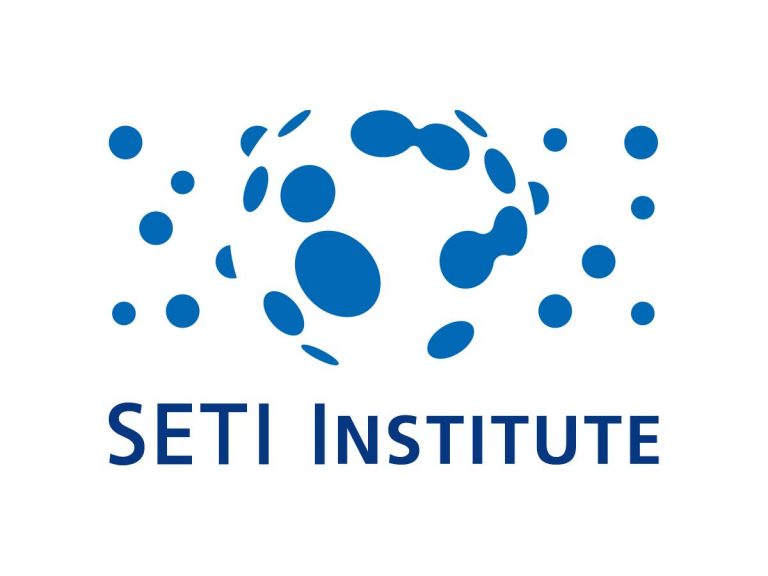 Unlike what many believe, and what Hollywood loves to show us, there is no evidence today for the existence of intelligent aliens. Some would argue SETI efforts have come up empty-handed but there are reasons aplenty to believe many alien civilizations are out there given the vastness and age of space, and the laws of chemistry and physics being the same everywhere (we think). The building blocks for life as we know it are found everywhere and the probability of what happened on Earth – the evolution of intelligent life — is likely to have happened in many other places. There's too much space out there. And so much time has passed. And we have barely done much listening or searching. Furthermore, our tools for the search — computing technologies — are still increasing at geometric rates in line with Moore's Law, so that the number of radio frequencies researchers can analyze dramatically rises every few years. We may soon finally hear that signal from an alien intelligence, confirming that we are not alone after all.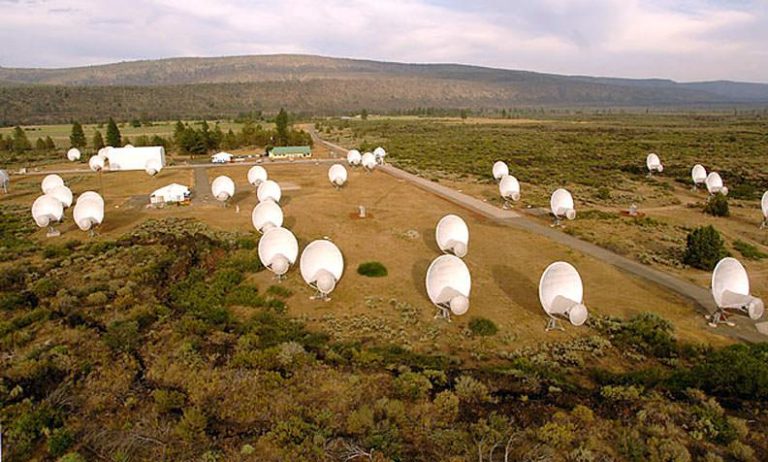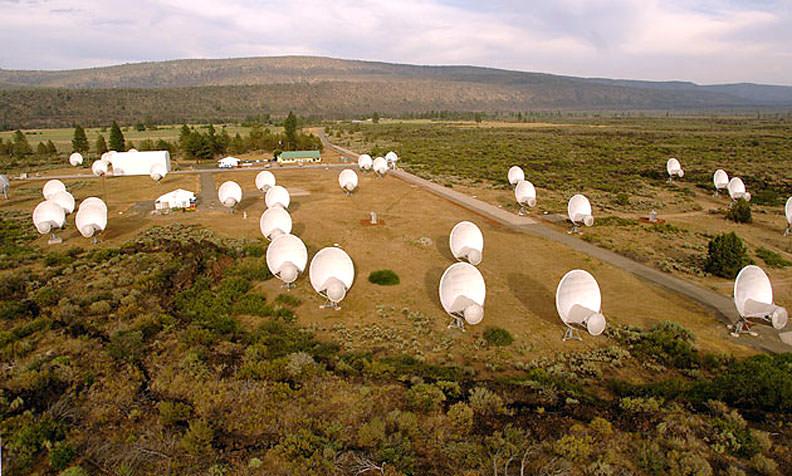 This optimistic view has been further stoked by the discoveries of the Kepler Mission, which finds the Milky Way filled with many Earth analogues, and our galaxy, with its billions of stars, is one of 100-400 billion other galaxies in the visible universe, each with hundreds of billions of stars and an astoundingly large number of planets.
So the odds of intelligent life out there are high. Positive confirmation of it would be one of the major discoveries of human history.
Carl Kruse Dot Org invites you to join the important work of the SETI Institute (https://seti.org) as it tries to answer the question, "Are We Alone?"
Carl Kruse
Reach me at carl AT carlkruse DOT org
The Carl Kruse Blog home page is here.
And find me on the SETI website at Carl Kruse SETI Link
Updated Review on Carl Kruse Blog: Carl Kruse SETI post